Michael P. Varveris, M.D.​
Having a unique approach to concierge medical care by combining traditional internal medicine with advanced anti-aging and regenerative medicine, Dr. Varveris not only manages your current symptoms and illnesses but also works to find the root cause of your health problems.
Dr. Varveris has extensive experience in preventative care to get your body to optimal health. In addition to prevention, he focuses on the full range of acute and chronic health care problems, including common acute illnesses as well as chronic disease states like diabetes, hypertension, and cardiovascular disease.
Growing up in Youngstown, Ohio, Dr. Varveris later attended the University of Miami in Coral Gables, Florida. There he received his BS and MD degrees and was named "Most Outstanding Graduating Senior" of 1993.
Dr. Varveris completed his internship and residency in Internal Medicine at the Orlando Regional Medical Center in Orlando, Florida. There he received an additional 18 months of training in Clinical and Anatomic Pathology, served as Chief Medical Resident for 18 months, and was named "Most Outstanding Resident" of 1997.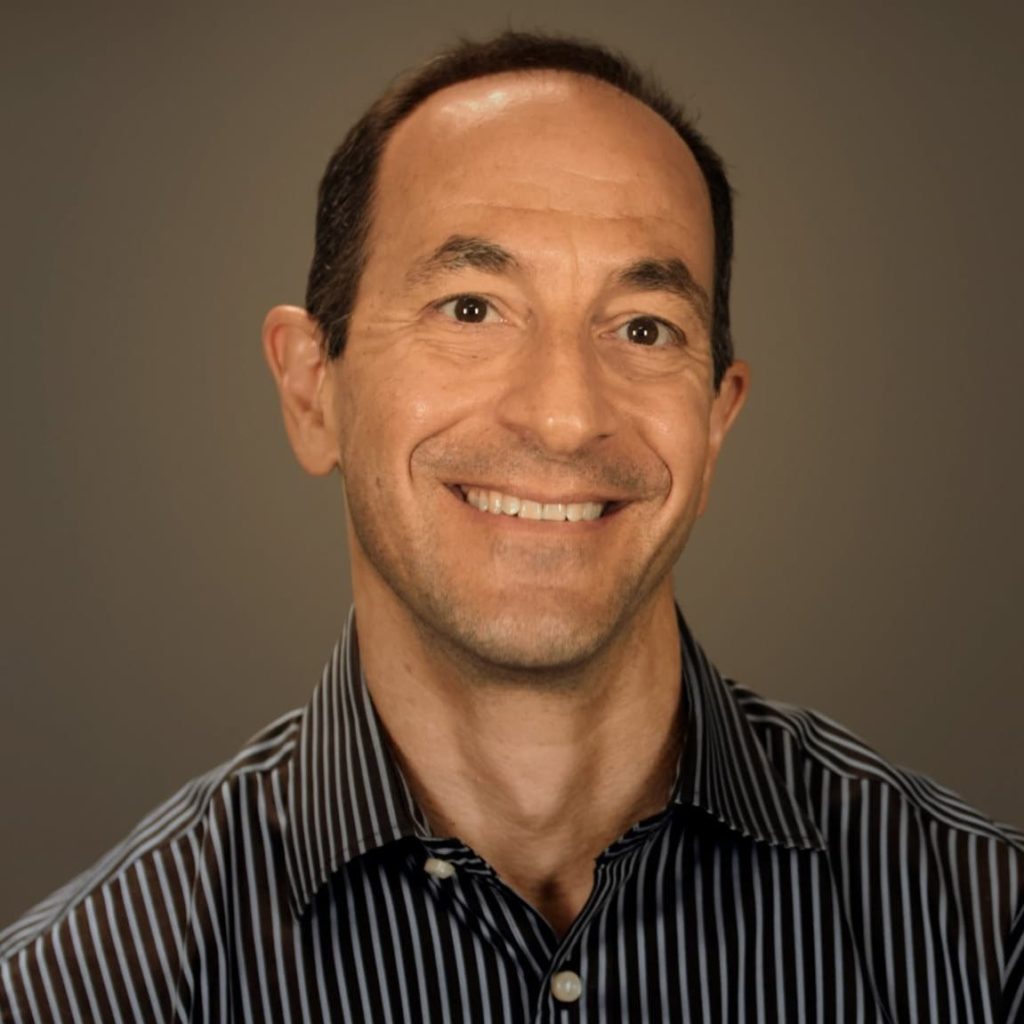 Call us today at (239) 598-4274 or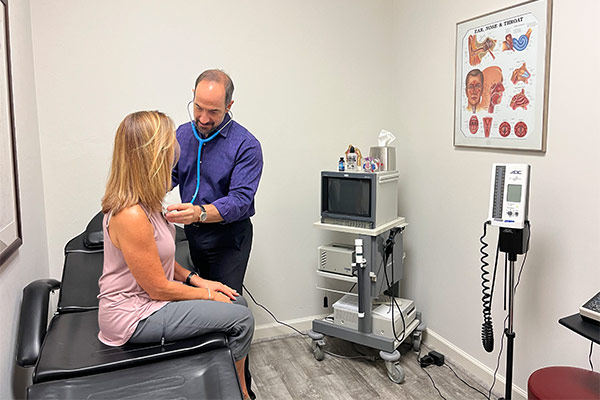 The concierge practice of Michael P. Varveris combines comprehensive primary health care services, and specializes in functional and anti-aging medicine.
Some of the specialties available within our membership based practice include
Well visits
Acute illness visits
Preventative physical exams
Preventative lab tests
Hormone replacement therapy
Metabolic diseases
Hormone Imbalances
Bio-identical Hormone Replacement Therapy 
Detoxification
Cardiovascular disease