Bioidentical Hormone Therapy
Dr. Varveris has extensive experience treating both men and women with Bioidentical Hormone Therapy. It can help alleviate a variety of symptoms and conditions that can impact your everyday life. Hormones send signals to almost every part of your body and control things such as mood, metabolism, growth, sexual function, and body hair. These chemicals are essential for many functions and systems in your body. Even the slightest imbalance can cause issues.
In the past, it was thought that the aging process caused the low hormonal levels. We now understand that it is the low hormone levels that in many ways lead to aging.
To optimize your overall health, Dr. Varveris will determine your baseline hormone levels, focusing primarily on energy-related hormones (cortisol, insulin, and thyroid hormone), sex-related hormones (estrogen, progesterone, and testosterone) and growth hormone. After doing so, he will develop a plan to get your hormone levels back into natural balance, greatly enhancing your overall health and vitality. Please recognize that good hormonal balance is also very important to help you maintain appropriate lean muscle mass as well as healthy skin tone and texture in the years and decades to come.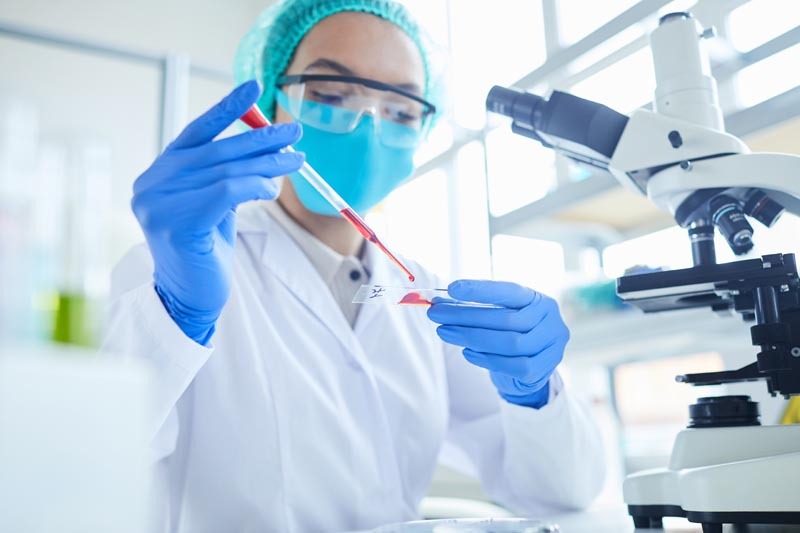 With Bioidentical Hormone Therapy, you receive hormones mimic the hormones made by your own body so they will work the same way your own hormones do. They are the closest hormones to the real thing, making it easy for your body to absorb them.
Although the treatment can help with a variety of issues, it is commonly used to help women reduce the effects of menopause. It can help with weight gain, low energy, mood swings, hot flashes, difficulty sleeping, memory loss and night sweats.
As a concierge patient, we consider your entire health and make sure you have treatments that are best for you. The safest treatment therapies look at your entire health and make sure treatments work together and not against each other. If we think you would benefit from the treatments, we'll discuss it as part of your health plan. However, hormone therapy may not be the best option for every patient. That's why we want to treat the whole person and not just individual symptoms.